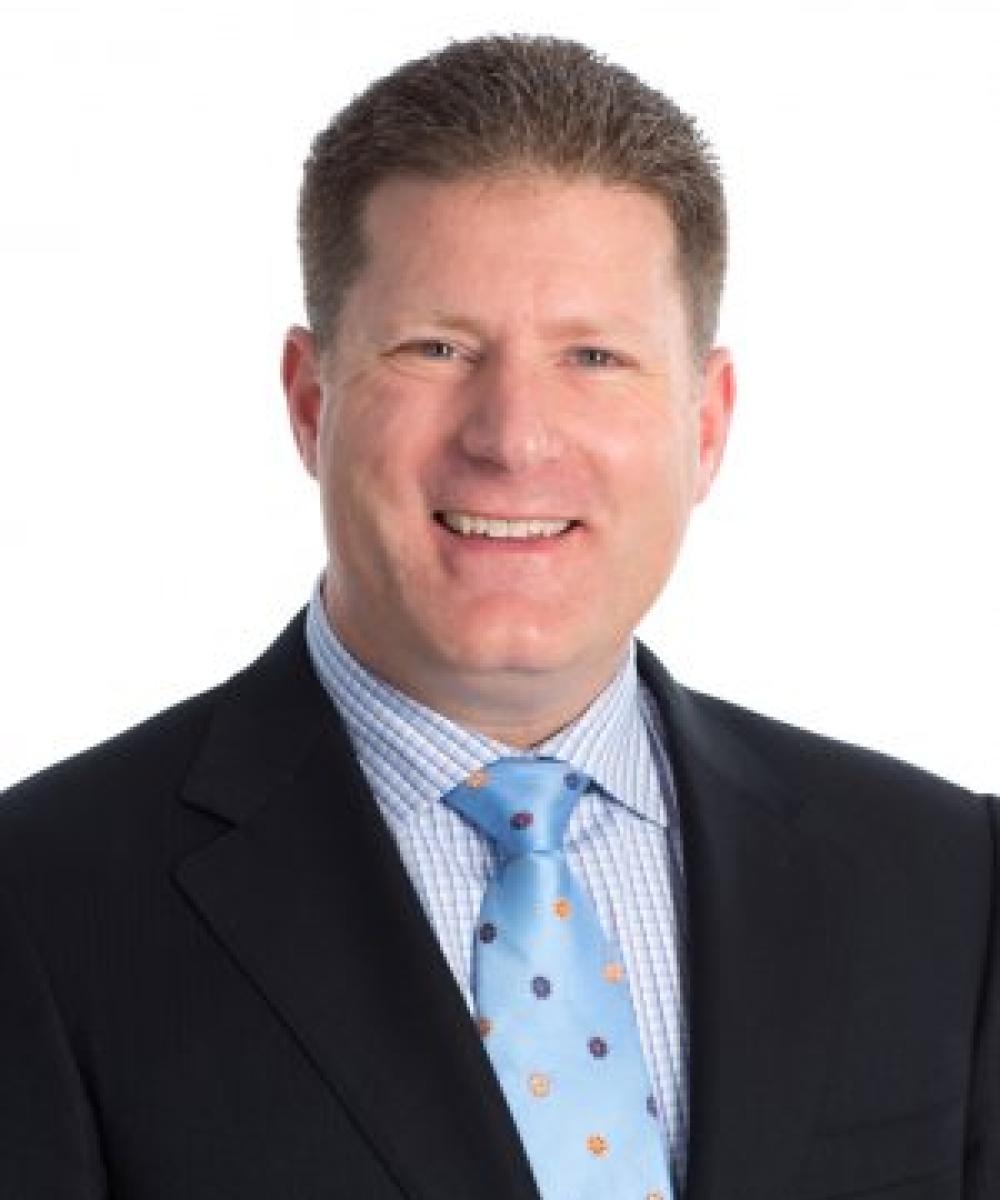 Todd Ellis

EPC, CEA
President
902-429-2696
I have been working in the financial services industry since 1991 and I am the founder of National Wealth Management. My broad and diverse background in the industry has allowed me to enjoy a rewarding career while working on financial planning situations of virtually any level of complexity.
I strongly believe that for financial planning strategies to be truly effective, a very strong relationship must exist between advisor and client, with a high level of trust on both sides. I believe that the advisor must understand the client's goals on a deep level, share ideas, and then through consultation with them, create solutions that will ultimately allow them to help reach their desired financial destination. I have, along with my team, experienced tremendous success, benefiting immensely from sharing best practices and supporting each other both personally and professionally.
I was born and raised in Dartmouth and now live in Halifax with my wife Elena. I am the proud father of four wonderful children. I am passionate about the outdoors, spending much of my free time travelling, sailing, and hiking with my family throughout the world. I am passionate about the arts and building a bright future for my community.
I have made it a goal of National Wealth Management to donate a minimum of one percent of average pre-tax profits to non-profit, charitable, and community organizations each year. As well, I am focused on drawing on my considerable experience and diverse background to consult with and help socially and environmentally-conscious businesses succeed.
---