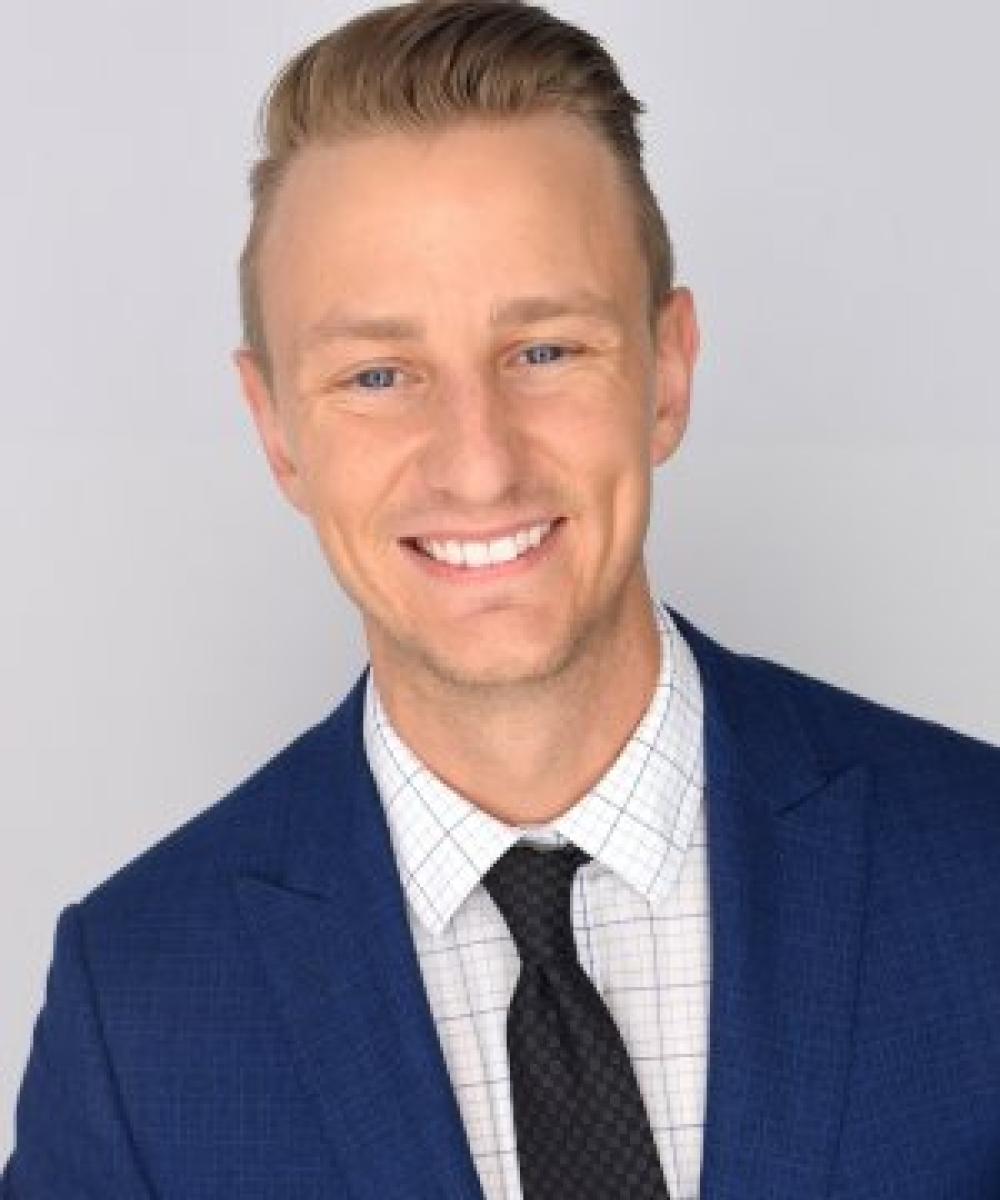 Joel S. Klaus
Financial Security Advisor
902-429-2696
I'm born and raised in Cole Harbour, Nova Scotia, and I now reside in the South End of Halifax. In 2015 I graduated from Acadia University in Wolfville, Nova Scotia with a degree Bachelor of Business Administration majoring in Finance and I am currently studying for the Certified Financial Planner (CFP®) designation.
I believe that to be the best version of yourself, one needs to be a constant learner with an itch for the next step up. My Father has always said when I was growing up that if you are going to do something at all, you might as well do it right. As such, it is my lifelong goal to continuously be looking for ways to improve performance, both professionally and in my personal life as a commitment to my clients and myself.
In the office, I love sharing insights and helping to develop new ideas that make National Wealth Management the best it can be. Working with clients on a day-to-day basis and watching them work towards their goals is very rewarding. In the community, I have volunteered my time with Fusion Halifax's Entrepreneurship Action Team (EAT) to help foster creative thinking, connectivity among young entrepreneurs and help grow Halifax's young business community.
My goal is to foster the relationship between business and the community. I want to bring them together in as many ways as possible to help support the place I have always been fortunate enough to call home and to sponsor the people who make it so special.
---