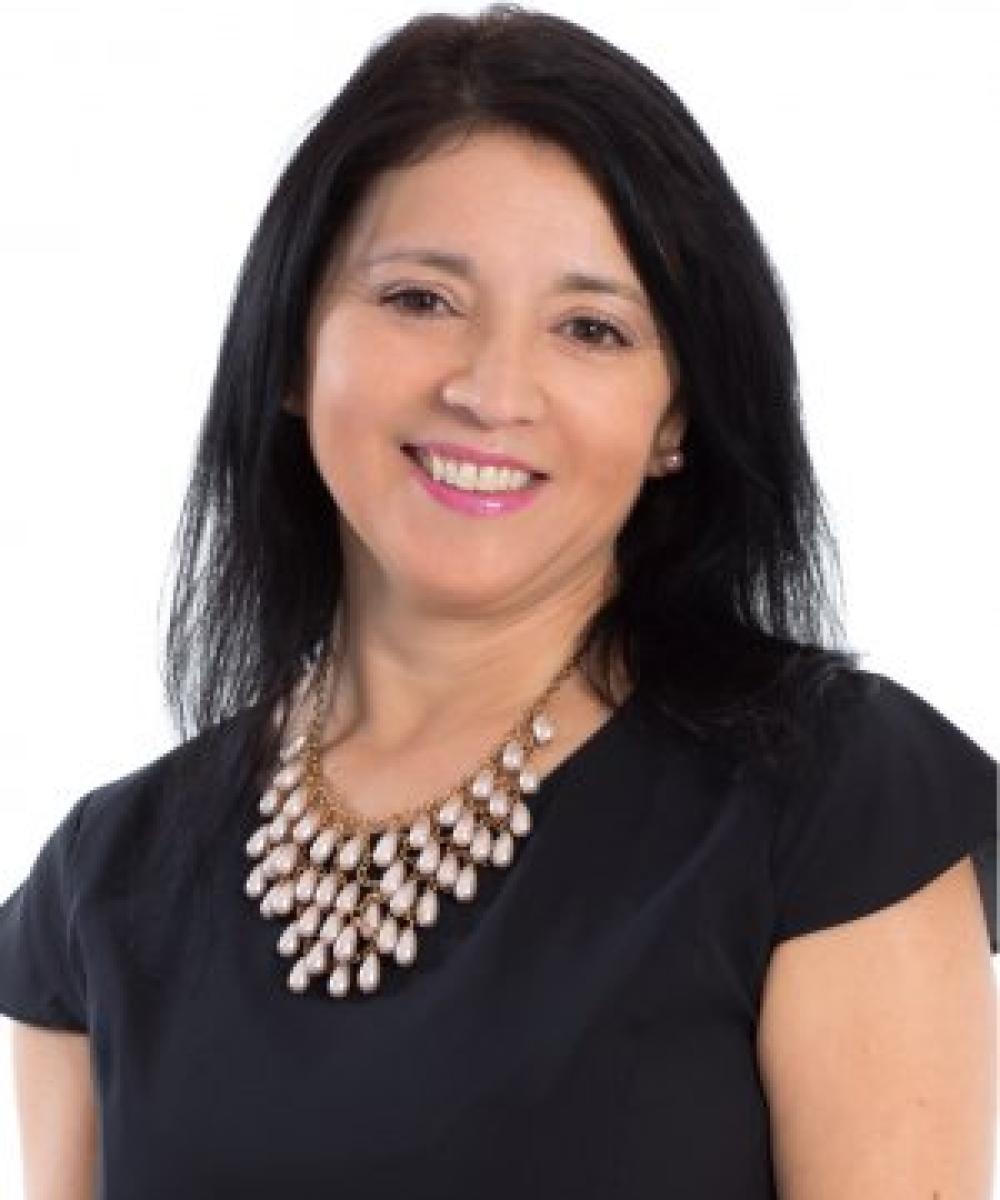 Elena Schutz-Henriquez
Executive Assistant
902-429-2696
902.827.2975
I am the Executive Assistant to Todd Ellis. I started working as an Administrative Assistant with London Life (now Canada Life) in a role that provided invaluable experience and training in which I apply to my current position with National Wealth Management.
Todd and I are not just colleagues, we are happily married and I am the proud mother of four wonderful children. In the office, I am responsible for planning and scheduling meetings, conferences, teleconferences, and travel.
I was born and raised in Chile and I'm fluent in English, Spanish, and French. Away from work, I enjoy time sailing, dancing, hiking, and traveling with family and making time for the occasional glass of Chilean wine over dinner with friends.