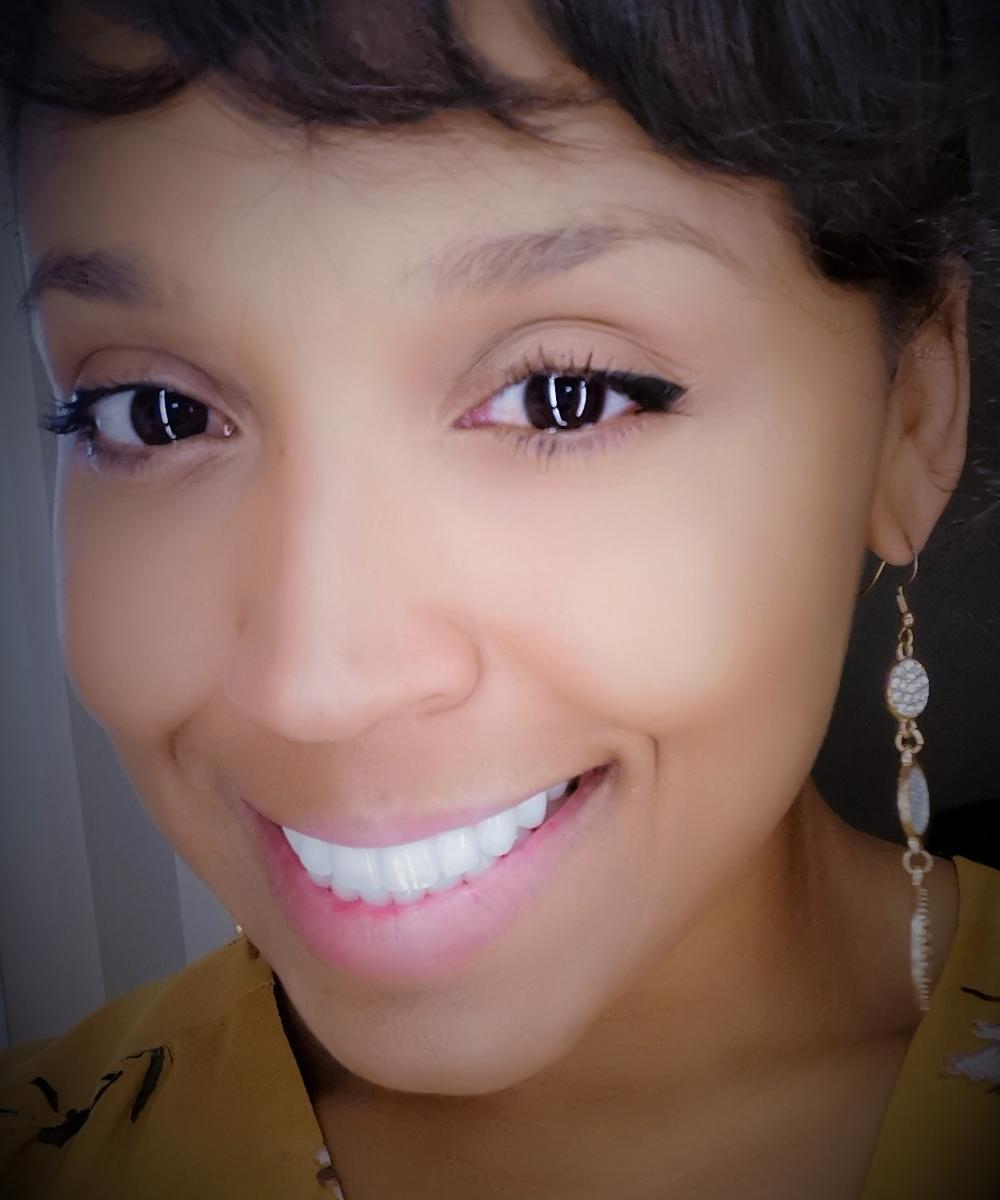 Delena Providence
Advisor Support Associate
(902) 429-2696
I was born in the mining city known as the Greater City of Sudbury in Northern Ontario.
Raised by my French-Canadian mother and Trinidadian father I was taught at a young age the importance of showing respect and working hard. I worked fulltime for an outbound call centre for 3 years in addition to working part-time as a receptionist at a gym. In 2009, I graduated from a welding program and afterwards spent a year working in a welding shop. Realizing then how much I missed working with the public, I went on to spend 3 years managing a retail store. From there I moved on to Gateways Casinos and spent 5 years working as a customer service representative in the marketing department, a cashier, and a banker.  In 2019 I began my administrative career with Canada Life and held several administrative roles including Operations Co-ordinator, Branch File auditor and currently as a Marketing Development Associate.
As a volunteer, I have canvased for Juvenile Diabetes, was a team captain for the Walk For the Cure (an all night track walk to raise money for cancer patents), sang for the Infant Food bank fundraiser, Collected socks for The Samaritan Centre (for the local homeless citizens), collected school supplies for the Backpack fundraiser (for underprivileged students). I have also volunteered at the Wild at Heart Refuge Centre feeding and cleaning the cages of injured and orphaned wild animals and for the Pet Save Re-Tail Thrift Store where the proceeds go to supporting local shelter animals. I also donate my blood plasma through Canadian Blood Services. I enjoy meeting people, hearing their stories when possible and helping whenever I can. I take pride in my work and believe that showing compassion, integrity and respect are my strongest personal attributes.
In my spare time I enjoy practicing French on Duolingo, painting, practicing my acoustic guitar, reading, watching documentaries, canoeing, skating, and spending time with the people I love.