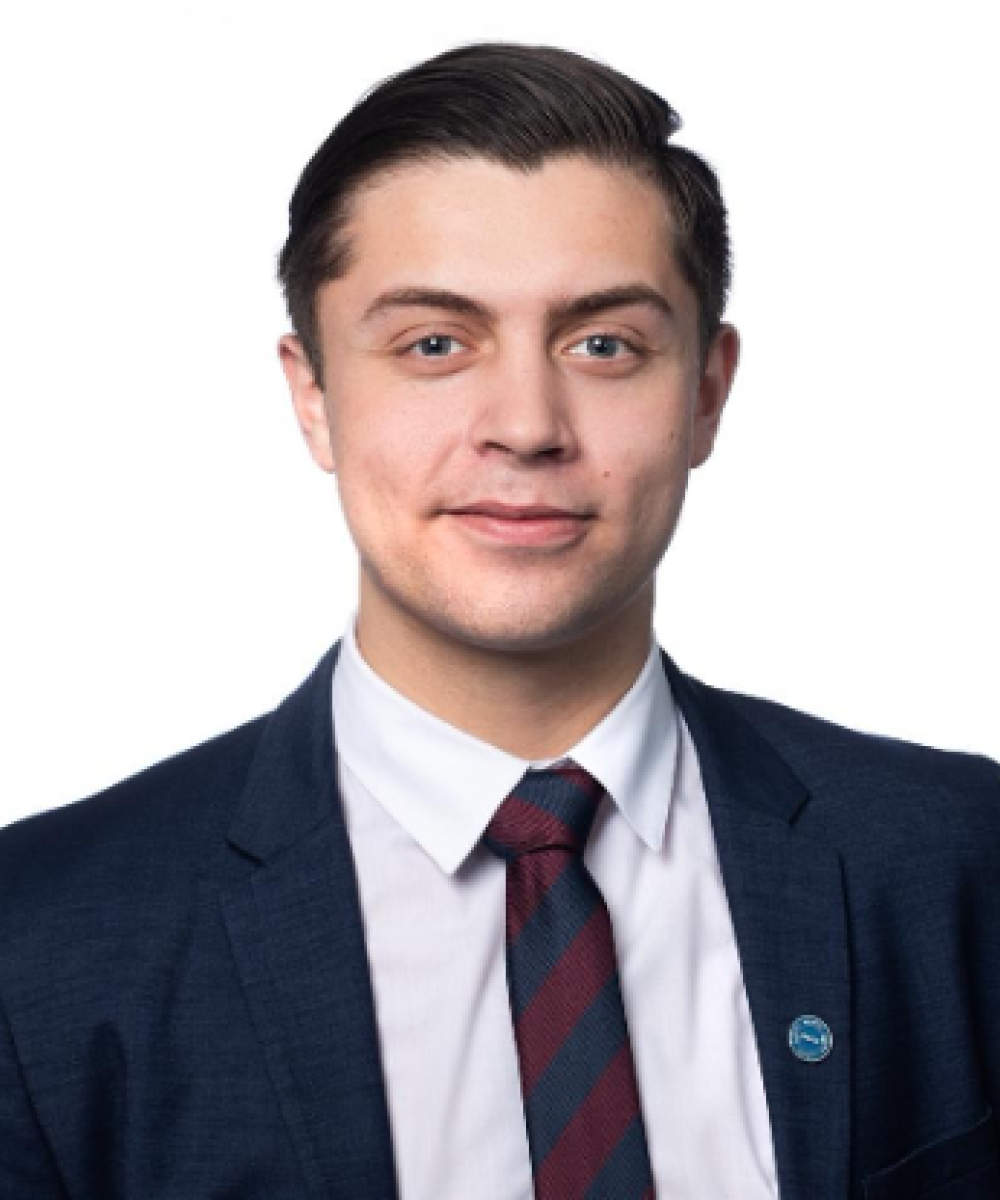 Brady Miller
Financial Security Advisor
902-429-2696
Born and raised in Dartmouth Nova Scotia, I have always had a need to help the community in any way I can. I graduated from Nova Scotia Community College with a Financial Services Diploma in 2019 and I am currently working towards the Certified Financial Planner (CFP) designation. My ultimate goal is to increase financial literacy for young Canadians by implementing financial courses in every high school in Atlantic Canada. It all starts with the community investing their time in financial planning to see the importance of financial literacy.
I am enthusiastic for the Financial industry and always have been passionate to help families and individuals reach their goals. As a National Wealth Management Financial Security Advisor, I get the best of both worlds. I am dedicated to helping people build financial independence through careful strategic planning and preparing for the unexpected. My goal in National Wealth Management to work closely with clients to find their specific needs and goals to build tailored financial plans to help them reach their best financial life. I love to work closely with my clients and ensure high quality recommendations and strategies.
When I am not working with my clients, I enjoy playing Ice Hockey and working on my golf swing. I also I like to spend a large amount of my free time with my family and friends, as maintaining relationships is a big part of my business and personal life.