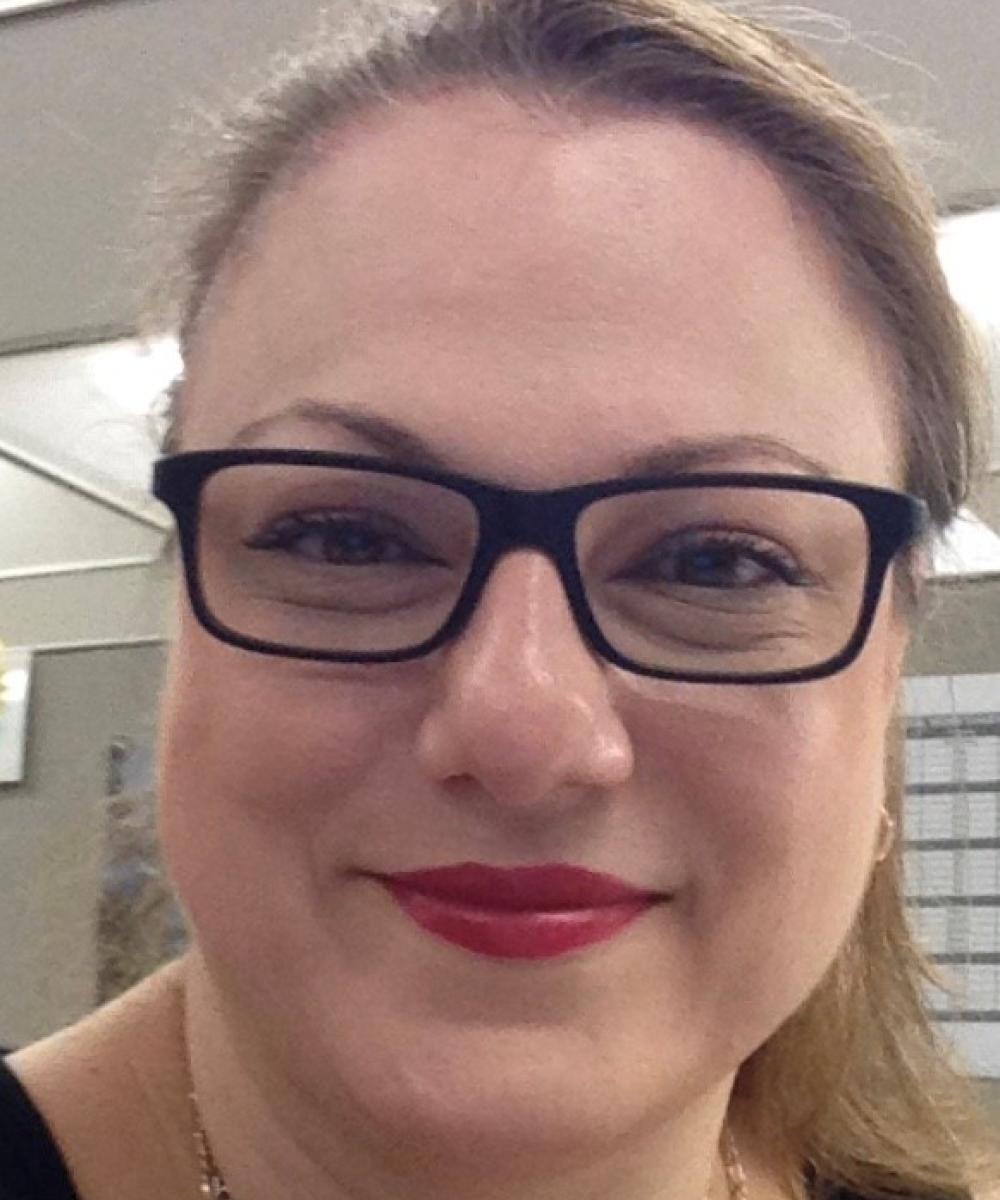 Angie Somers
Advisor Support Associate
902-429-2696
Angie began her administrative career in 1996 with Belairdirect in the Toronto office. During her 22 years with the company Angie explored many administrative assistant opportunities working with various departments such as Claims, Underwriting, Sales, Accounts Receivable and Office Services. 22 years later, Angie embarked on working within the financial services industry with London Life. During this time, Angie held several administrative roles including Marketing Associate, Operations Co-ordinator and Branch File Auditor.
Angie is compassionate, loyal, open and understanding — all qualities that empower her to provide exceptional customer service to existing clients as well as help her to develop prospective clients. She gets the most gratification from helping clients and the comradery experienced when working with her team to set new standards of service excellence. She is driven to maintain happy customers.
Angie is married and enjoys spending time with her family, travelling and cooking.