Company Logo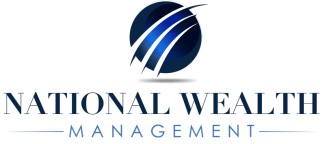 Email
info@nationalwealth.ca
Disclaimer
The information on this website is intended for residents of Alberta, Nova Scotia, New Brunswick, Newfoundland and Labrador, Prince Edward Island, Ontario and Manitoba only.
* The use of e-mail is not a secure medium and personal information should be transmitted by more secure means.
Representing Freedom 55 Financial, a division of The Canada Life Assurance Company.
407-1959 Upper Water Street
Halifax NS B3J 3N2
Canada
Company Description
We are dedicated to providing investment management and strategic wealth planning that is right for you. Simply put, we strive to be our client's trusted advisor.